DISCOGRAPHY
---
A FOOT IN COLDWATER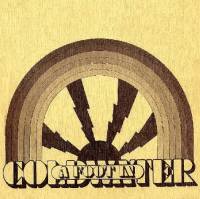 LP Daffodil SBA 16012 1972
CD Unidisc AGEK 2158 1998
The debut album by a great Canadian band. It includes their best known and much loved classic hit "(Make Me Do) Anything You Want", will a staple of gold rotation through out the country and containing perhaps the best known guitar solo in Canadian rock music; in addition to, some of the tightest playing of any band to ever grace the Canadian rock scene. The group were a cult favorite of legions of biker gangs yet mixed with their powerful 'heavy' rock stylings reminisent of Deep Purple and Zeppelin was their unique approach to rock ballads which combined power with strings and other acoustic elements. At their peak they were among the best groups Canada has spawned.
Singles
(Make Me Do) Anything You Want / Alone Together - Daffodil DFS 1017 - 1972
(Isn't Love Unkind)In My Life / Deep Freeze - Daffodil DFS 1028 - 1972


---
THE SECOND FOOT IN COLDWATER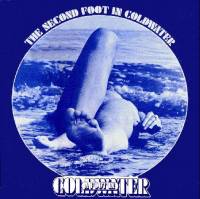 LP Daffodil SBA 16028 1973
CD Unidisc AGEK 2159 1998
More of the unique stylings of this group including the hit single"(Isn't Love Unkind) In My Life" and "Love Is Coming", both hits displayed this band's unique combination of power, subtlety and taste. The bands producer was reputed to have spent as much time as most artists spend recording their entire albums, on just the mixing of the first hit (In My Life) alone, Island Records in the UK signed the group on the strength of the one track "In My Life". The classical guitar intro to one of the heaviest tracks ever recorded in this country (Coming Is Love) is worth the price of the album though the lyrics to this and other cuts on the album were criticized for being sexist and too explicit.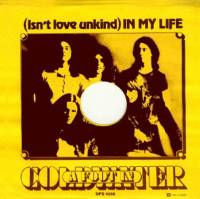 Singles
Lady True / In Heat - Daffodil DFS 1033 - 1973
Love Is Coming / How much Can You Take - Daffodil DFS 1040 - 1973
So Long / Who Can Stop Us Now - Daffodil DFS 1046 - 1973


---
ALL AROUND US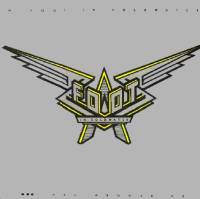 LP Daffodil DAF 10048 1974
CD Unidisc AGEK 2160 1998
After their deal with Island outside of Canada, Daffodil signed the group to Jac Holzman at Elektra/Asylum in the US and this album was the result of that deal. Produced primarily by Queen's English producer John Anthony, the album included re-recorded versions of the best songs from their first two Canadian albums and added some newly written material by the group. It was a critical sussess but shortly after it's release Jac departed from Elektra, David Geffen took over and the group was let go.
Singles
(Make Me Do Anything) You Want / Para-Dice - Daffodil DFS 1058 1974
I Know What You Need / He's Always There Watching You - Daffodil DIL 1065 1974
Midnight Lady / All Around Us - Daffodil DFS 1216-1068 1975
Keep The Candle Burning / It's Only Love Daffodil - DFS 1087 1976




---
BREAKING THROUGH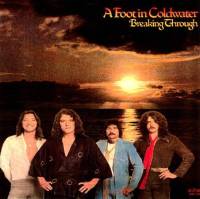 LP Anthem ANR 1 1008 1977
CD (Not Issued)
The band now a four piece, self produced what would be their fourth and final album. Now on the Anthem label with stable mates Rush and Max Webster, promotion was at a minimum and the band would fold by the end of '77.
Singles
Breaking Through / Play My Guitar - Anthem ANS 002 1977


---
BEST OF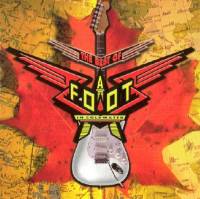 A FOOT IN COLDWATER 'BEST OF' (2CD)
CD Unidisc AGEK 2 2161 1998
Footprints; The Best Of.. A re-issue of this double album containing 20 songs. Contains many of the highlights of the first three albums as well as cuts from the group's fourth and last album, recorded for Ray Danniel's Anthem Records label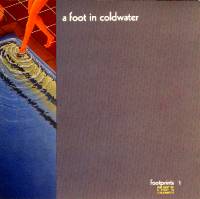 FOOTPRINTS, BEST OF VOL. 1
LP Daffodil DFN 665 1983
CD BEI BEIBD 25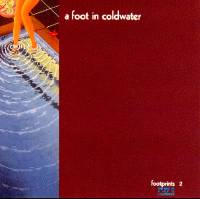 FOOTPRINTS, BEST OF VOL. 2
LP Daffodil DFN 666 1983
CD BEI BEIBD 26
---
"ELEKTRA/ASYLUM FALL 1974 RELEASES" COMPILATION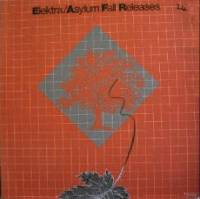 LP ELEKTRA (EK-PROMO 24) 1974
A FOOT IN COLDWATER - "I Know What You Need"
---
NUCLEUS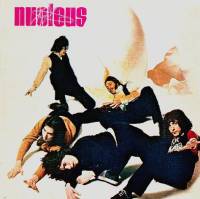 LP MAINSTREAM S/6120 1969
Singles
Johnny Peace / Ernie's Gone Family AP-1
Wonder Girl / Help Me Find Some Peace Freedom Records 1987 - 1970



Click to read more ... NUCLEUS
---
LORDS OF LONDON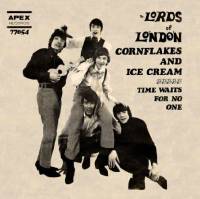 Singles
Cornflakes And Ice Cream / Time Waits For No One - Apex 77054 - 1967
The Popcorn Man / 21,000 Dreams - Apex - 1967
Candy Rainbow / Within Your Mind - Apex 77074 - 1968


---
PRIVATE EYE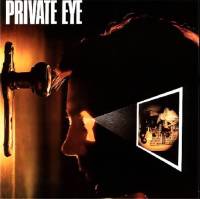 LP Capitol ST 11980 1979
CD (Not Issued)
Singles
Your Place or Mine / Same - Capitol P 4779 - 1979
Changes / Everybody Knows - Capitol 72819 - 1979


---
LEGGAT 'Illuminations'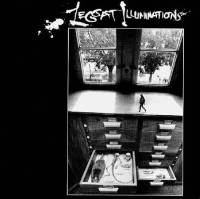 LP Capitol CKBB 6489 1982
CD EMI S2 26595
---
CHAMPION feat. ALEX MACHIN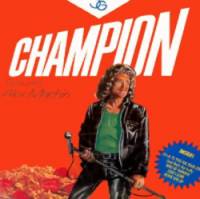 LP Solid Gold Records SRG 1026 1984
CD Long Island Records LIRC 00017
Singles
I'd Lie To You For Your Love (and that's the truth) / You Can't Go Back


---
GUS 'Convicted'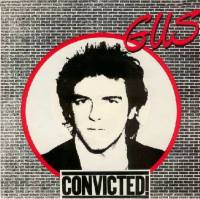 LP NEMPEROR NJZ 36502 1980
CD Long Island Records LIRC 00017
Singles
Sweet Delight / Follow That Dream - Nemperor ZS9 7533 1980
"GUS" - Guitars & Vocals, Danny Taylor - Drums, Kerry Ladd - Bass


---
PAUL NAUMANN 'Feets Don't Fail Me!'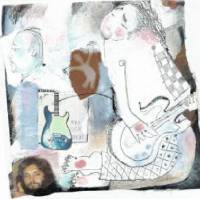 Best Foot Forward Musicwerks 2002
For further details, please visit the Offical Paul Naumann Website


---
ViCELoRDS 'Message of Empty Consumption'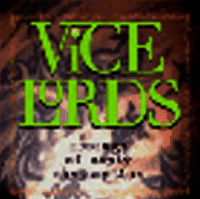 David Aplin - Guitars & Vocals, Kim Hunt - Drums, Chris Hume - Bass & Vocals


---
CHUCK BERRY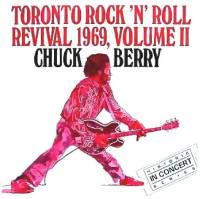 Toronto Rock'n'Roll Revival 1969 Vol.2
LP Breakaway Records BWY69 1969
Chuck Berry recorded at the Toronto Rock'n'Roll Revival 1969 with Hughie Leggat and Danny Taylor as his backing band.
---
SEBASTIAN AGNELLO 'While Baby Sleeps'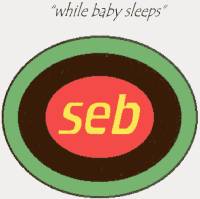 Turtle Shell Music 1999
For further details, please visit the Offical SEB Website